Mosque and Concourse
Mermerciler Küçük Sanayı Sitesi
Office  

Şevki Pekin Mimarlık 

Team  

Jonathan Phillips · İsmail Sevim 

Type  

New construction 

Role  

Schematic Design 

Client  

Mermerciler Küçük Sanayı Sitesi 

Size  

18.000 m² 

Location  

Kocaeli, Turkey 

Year  

2008
This commercial complex in an industrial park is comprised of office, retail, and recreational functions, as well as a mosque. The entire complex is raised on a dais with a continuous hypostyle roof structure. The columns of this roof structure create the module into which the individual buildings are arranged.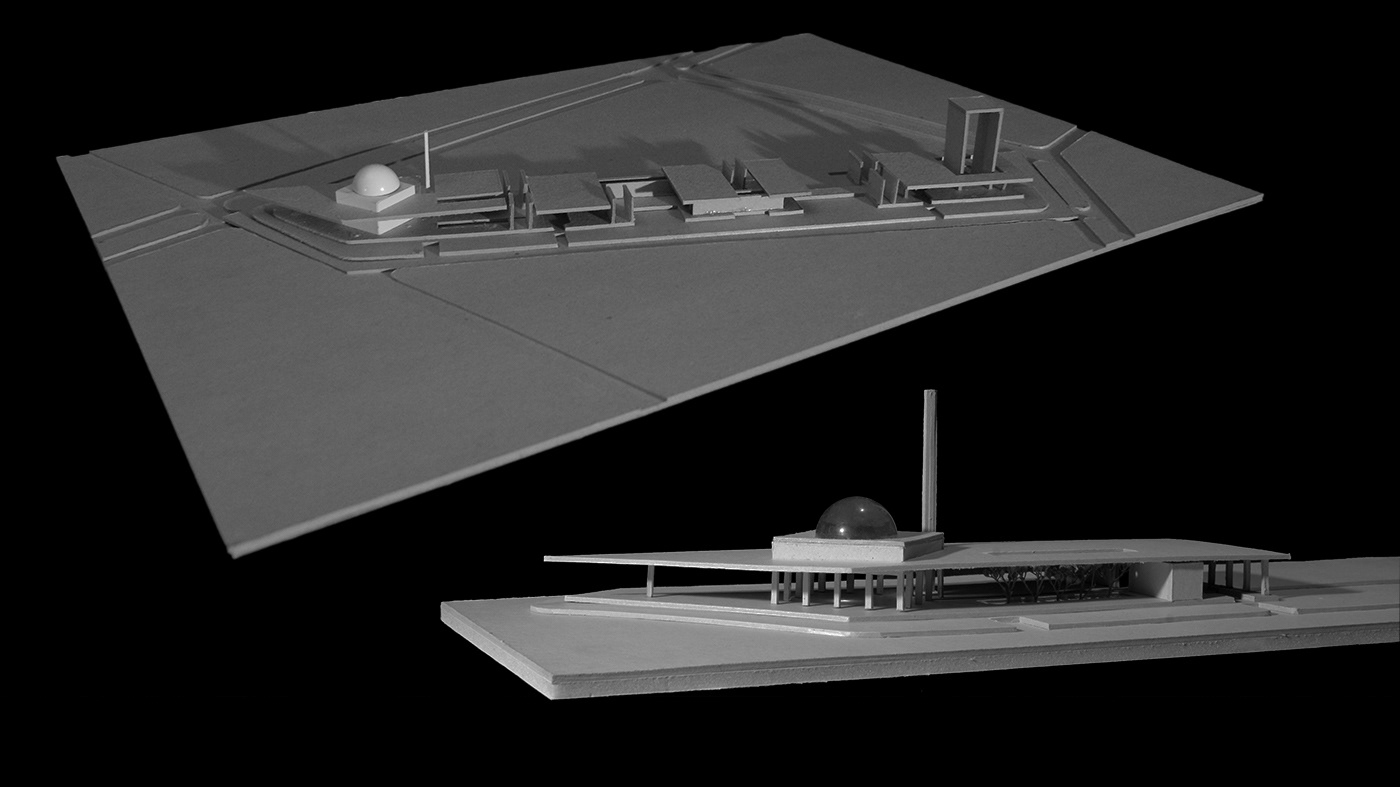 The design of the mosque merges the early Islamic hypostyle and Ottoman basilica typologies. The dais and continuous roof extend to the property line, interrupted by a domed, glass enclosure oriented toward the Qibla.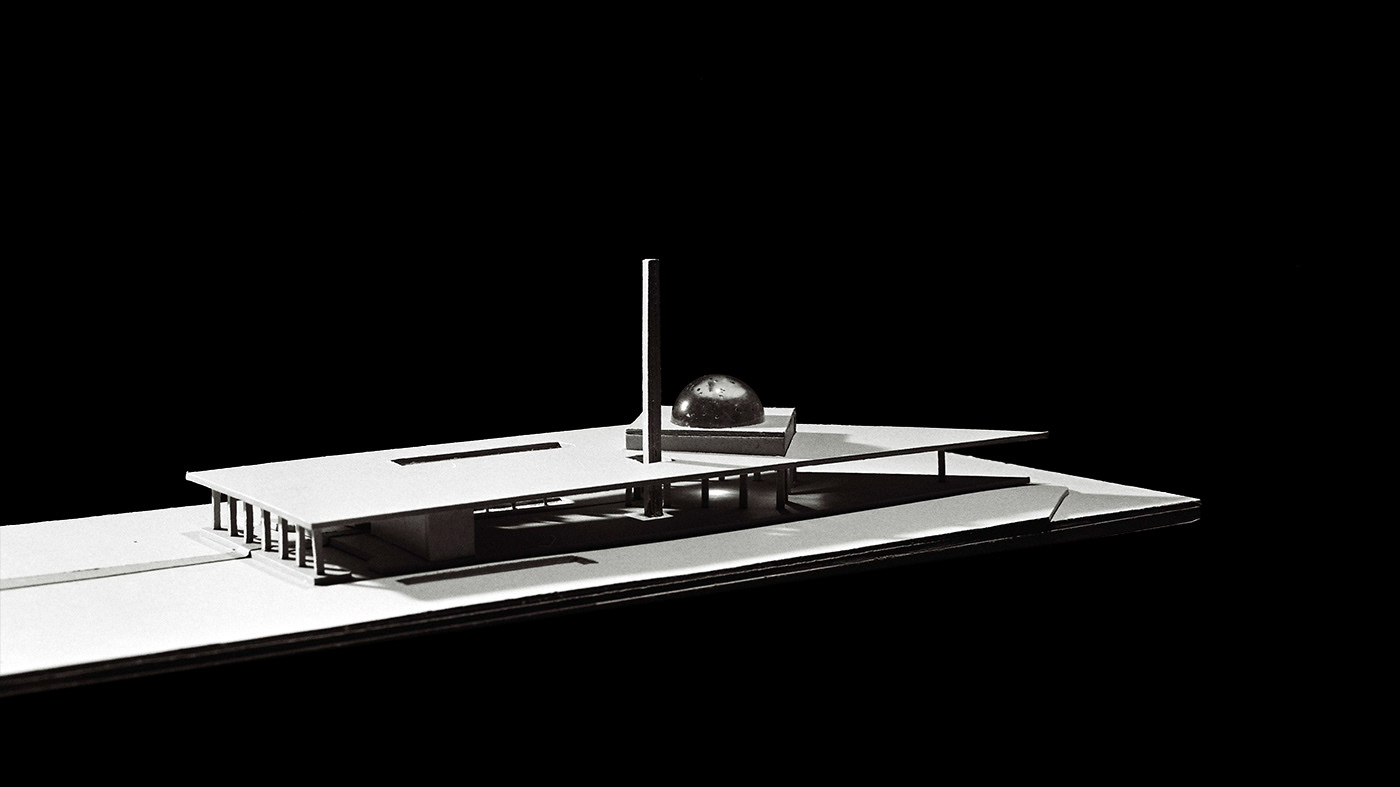 The development of the design consisted in managing the intersection of the street grid with the Qibla and arranging the subsidiary functions of a mosque within the grid established by the hypostyle roof structure and its columns.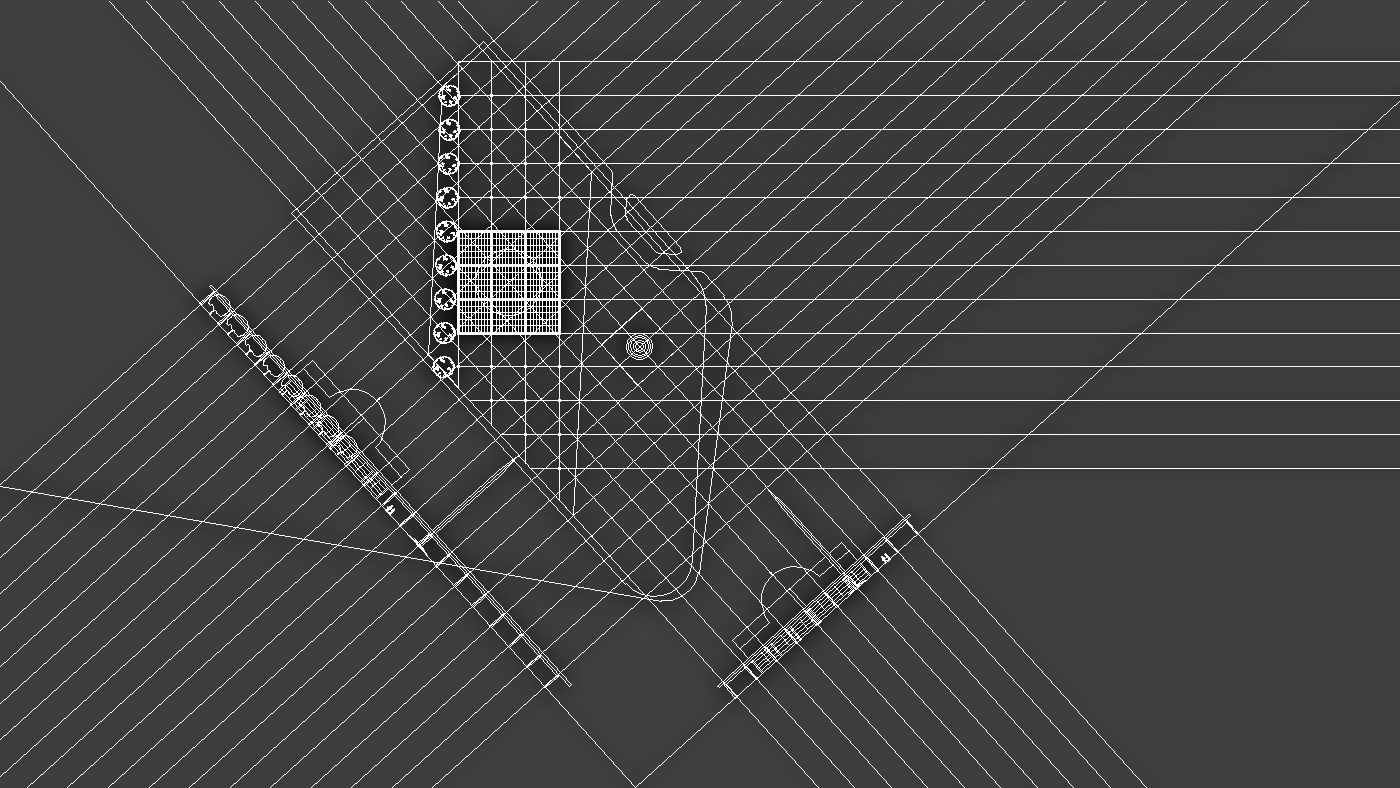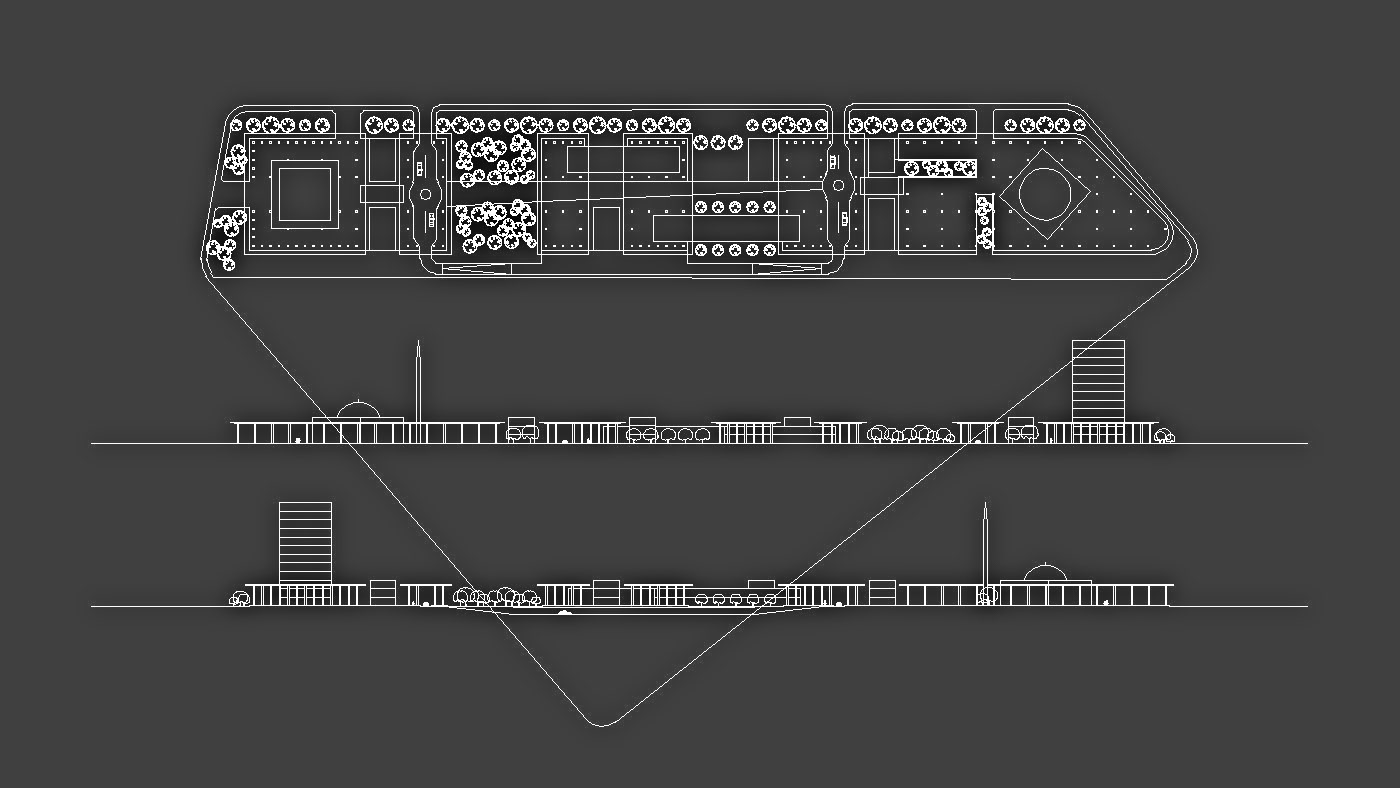 Low retail buildings and a park fill the void between the mosque at one end of the site and an office tower at the other. These buildings intersect or slide beneath the hypostyle pavilions that extend over almost the whole of the site.