Haremlique and Selamlique
Headquarters, Retail Outlets, and Fair Stands
Office  

Has+Koen Mimarlık 

Team  

Jonathan Phillips · Sedat Bayrak · Fevzi Karaman · Yusuf İçinli  

Type  

Renovation · Build out 

Role  

Design and project manager · Digital modeling · Construction documentation 

Client  

Haremlique · Selamlique 

Locations  

Istanbul · Ankara · Riyadh · Beirut · New York  

Year  

2011‑2012
Haremlique and Selamlique are related brands of fine linens and Turkish coffee, respectively, for which only makeshift architectural and visual identity standards were in place at the time I took over as design and project manager.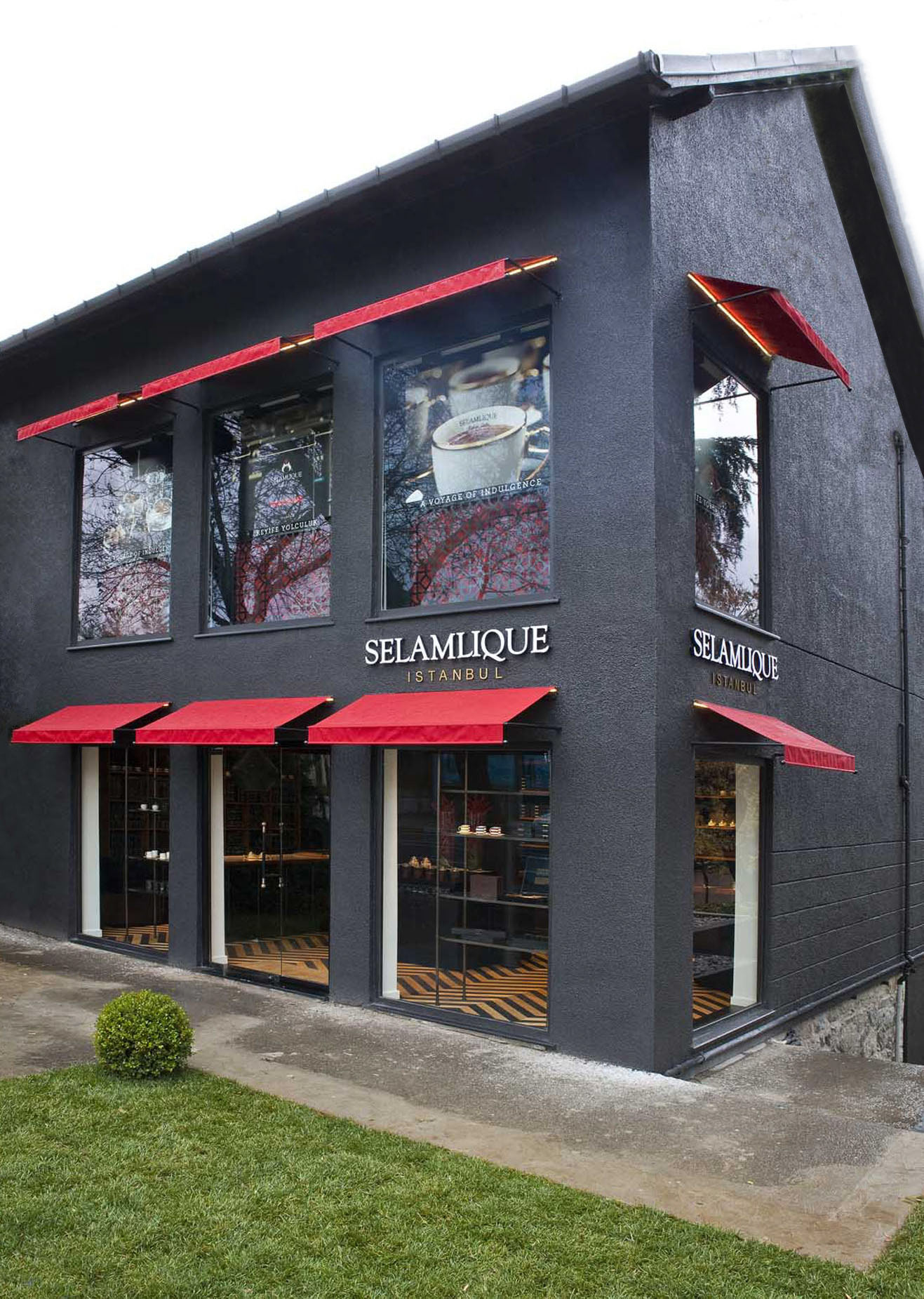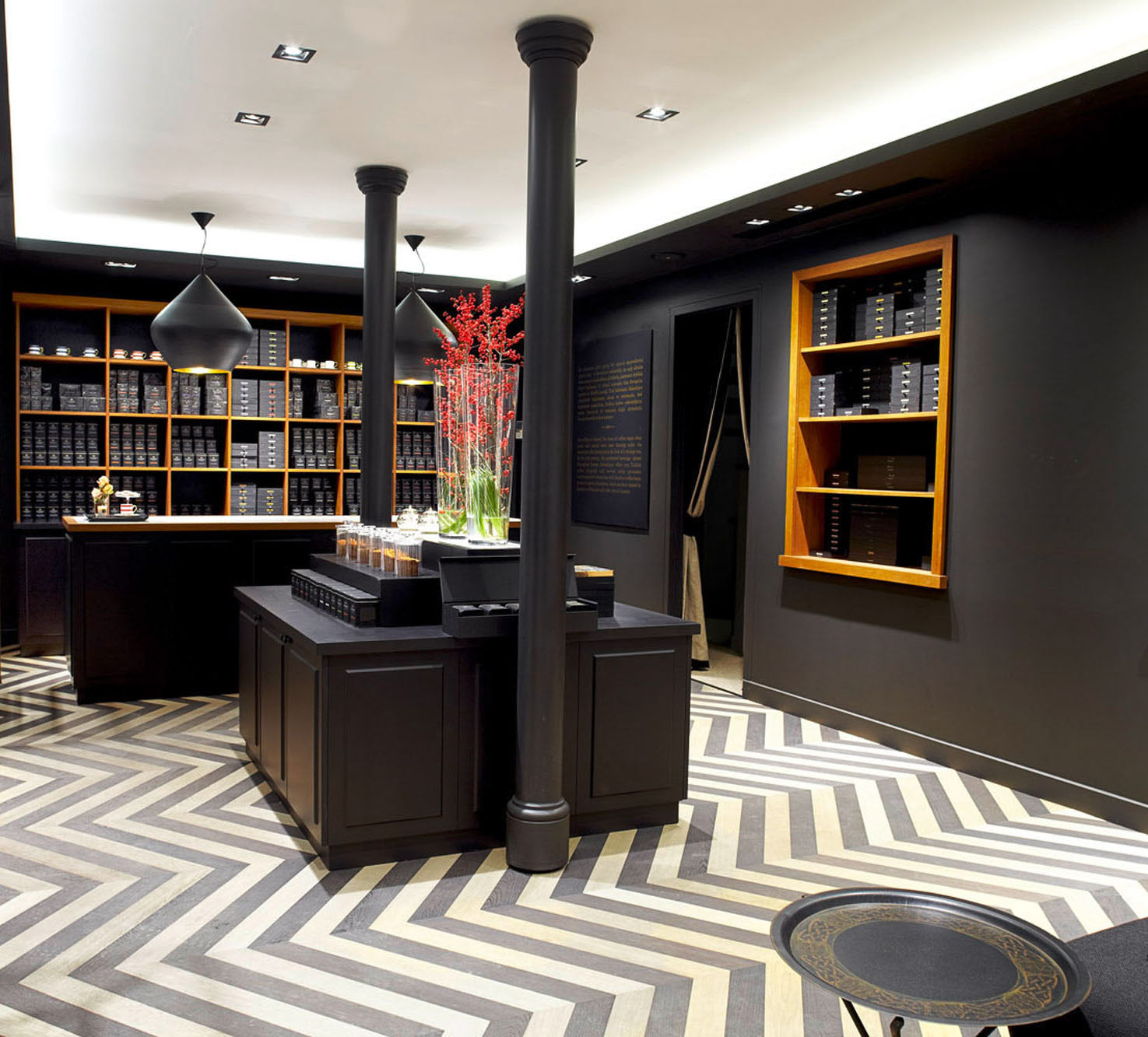 The Selamlique flagship store and offices entailed the renovation of a four-story house in the Levent district of Istanbul. My further responsibilities for the brands included managing the design and supervising the documentation of build outs for various stores of both brands across Turkey and the Middle East, as well as planning numerous trade fair stands, in collaboration with the architect of record.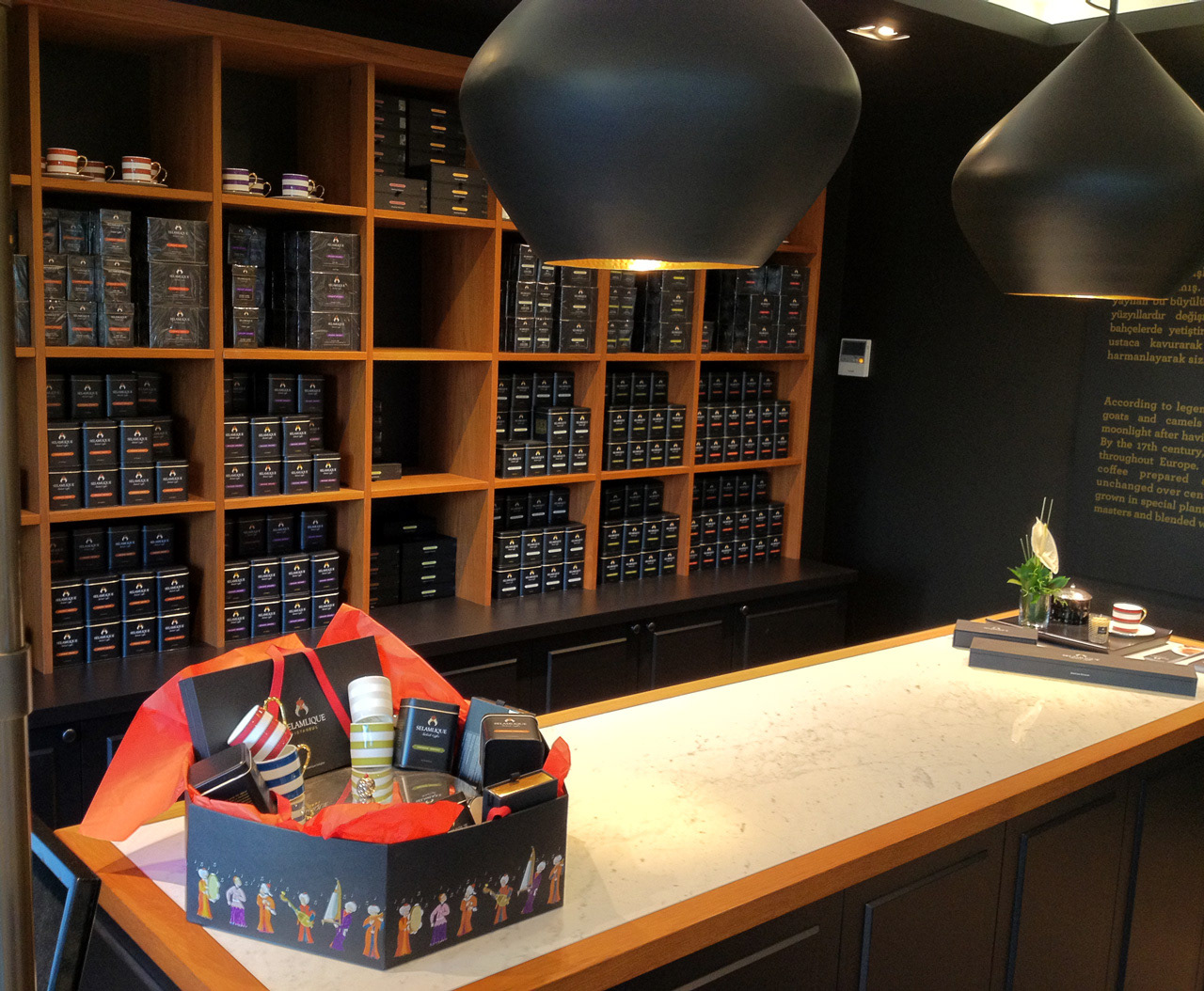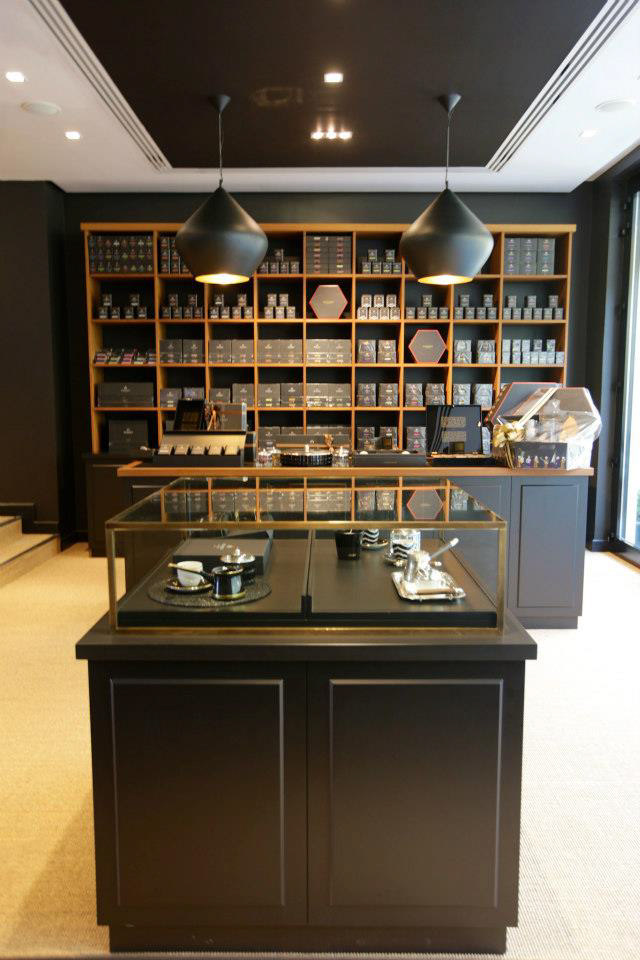 In addition to honing the architectural identity standards, construction details, and specifications for the two brands, the work included the preparation of a library of parametric two- and three-dimensional drawings of typical casework and details (as well as the conversion of selected items into imperial units for a concession in a New York department store).The standardized drawings and procedures that we prepared and implemented reduced the architectural design and production time of a typical build out from two weeks to four days. Rather than requiring a design architect or project manager, the work could subsequently undertaken by an apprentice.