Gülhane Askerî Tıp Akademisi (
GATA
) Hospital
Invited Lecture · 13 January 2015
Office

  Tornavida Design 

Role

  Research · Presentation 

Location

  Haydarpaşa, Istanbul 

Year

  2015
An invited lecture was given to the administration and medical heads of departments (some fifty in all) of a military hospital in Istanbul originally established in 1898. Topics covered included architectural and design considerations for patient-centered care at the levels of the patient room and the ward (zoning, lines of sight, variable acuity and universal rooms, lighting, ventilation, materiality, biophilia, bathroom configurations, way-finding, decentralized nursing), intra- and inter-unit flows of people and materials, standardization and prefabrication, and long-term architectural planning and flexibility.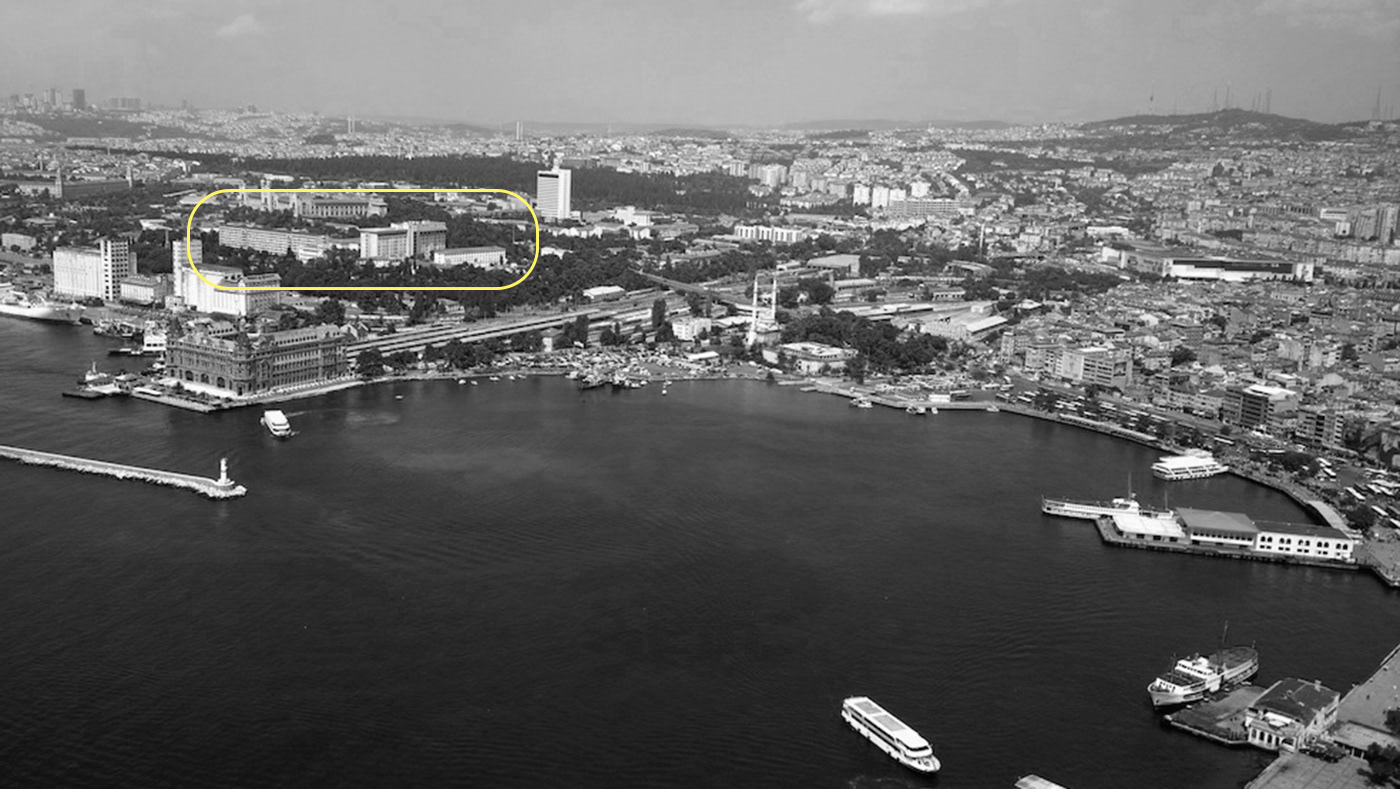 The administration is considering an additional building on an adjacent site, and the presentation also included a concept and the massing of a building that could potentially accomplish the room- and ward-level planning goals outlined in the lecture. A previous addition to the hospital concealed and dwarfed the original Ottoman-era buildings, and subsequent additions have the potential to mitigate this situation.
The concept entails converting the current, modern inpatient building into an outpatient and diagnostic polyclinic and connecting it via bridges at each level to a similarly proportioned physicians' office building. Meanwhile, new wards for inpatient care step down the hill on the opposite side providing maximum light, ventilation, and views to clusters of patient rooms.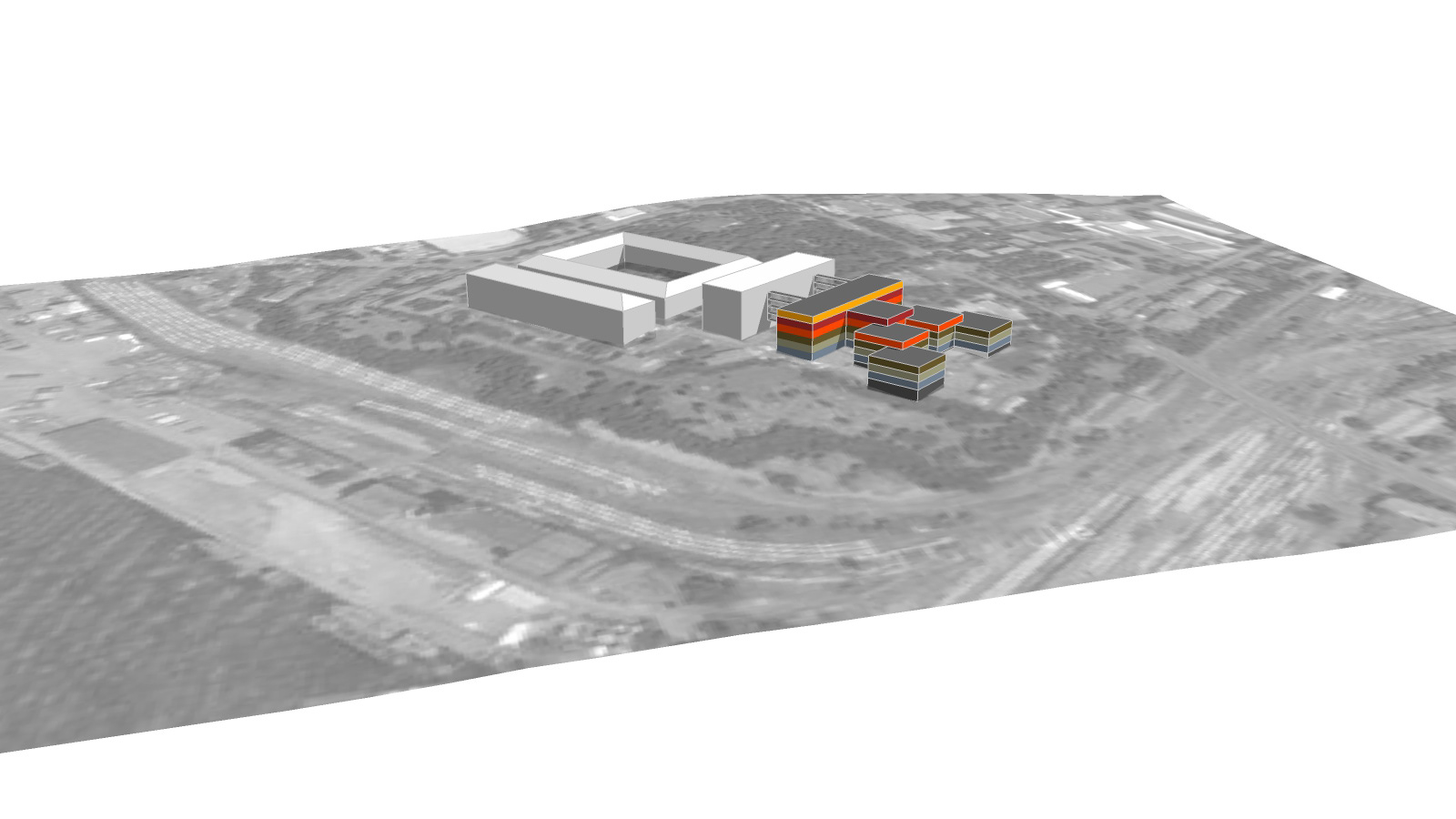 Each level – from the polyclinic through the office building to the wards – is intended for particular departments or specialties (hospitals within the hospital), minimizing the need for affiliated medical staff to use elevators and allowing easy transfer of inpatients to the relevant diagnostic wing when necessary. Exclusive elevators for staff, gurneys, and freight are located in the office building, while outpatients and visitors use independent elevators in the respective wings.
Click through for the presentation notes: